Who we are
Join Us! 
The idea is simple. A more convenient way for businesses to source and purchase environmentally friendly products is what we need. Quite a few people have probably had this thought. It's time to put theory into practice – now! That's our thing.
We are a handful of people whose knowhow and self-starter ethos perfectly complement each other. And we are not the only ones with this mindset.
What we have in common: We find it unacceptable that plastic packaging totalling up to 220 kg per capita ends up as trash, every year, trend: increasing – and that's just for Germany. We have to take action! Not only do we have the professional background, the means and the opportunity. We are also grateful for the prospects our lives offer.
For a cleaner planet.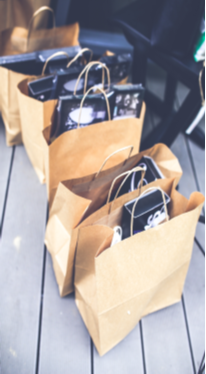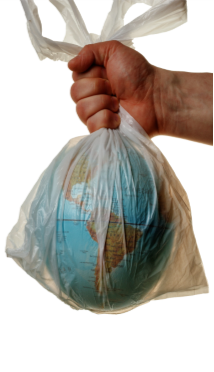 Vision & Mission
Pack it eco's vision is to enable the normalization and proliferation of eco-friendly products in foodservice and other industries across the globe.
The company's objective is to become the number one place for sourcing and selling biodegradable, compostable and other eco-friendly products in the next 3 to 5 years.
Pack it eco is on a mission to make it convenient for businesses and consumers to contribute to sustainability in the world by creating a state-of-the-art online procurement platform.
Advanced platform features enable a broad base of international suppliers as well as customers to interact in the most suitable way, while providing valuable information, education and access to a like-minded community.
Our target for the next three years is to register at least 100 suppliers worldwide and more than 5,000 customers. Pack it eco will help suppliers of earth friendly products to reach the audience they seek.
In accordance with it's mission, pack it eco will support global earth friendly initiatives as well.