We are a climate neutral company
We support the Forest Protection, April Salumei, Papua New Guinea carbon offset project with our company's climate neutrality. We also help to achieve the UN's Sustainable Development Goals, such as combating poverty and improving living conditions in emerging and developing nations.





We are taking responsibility for climate protection and emphasizing our commitment to sustainability by offsetting our company's emissions. The 'climate neutral' label and our certificate with ID number ensure transparency: you can verify carbon emission offsetting using the ID and find information about the carbon offset project at www.climatepartner.com/13581-1910-1001/1032/en
This TÜV Austria certified process from ClimatePartner stands for safety and credibility in climate protection.
Forest Protection Project
When the government of Papua New Guinea approved the primeval forest of April Salumei for deforestation and industrial use, the people of the region realized that their very existence was in threat. So, joining together, they fought to save their forest from
destruction. They now protect a vast area of pristine rainforest and the wildlife and plants it contains, maintaining an important carbon sink.
As well as helping to make this possible, the project has also enabled their children to go to school, adults to find work in small businesses, and the sick to be treated in a nearby health centre. These new benefits have arisen directly as a result of the financing from the carbon offset project.
Use this tool to get a quick comparison of your own CO2 emissions
https://ftp.climatepartner.com/static2/co2-vergleich/en/html/
About Carbon Offsetting
Carbon offset projects demonstrably reduce greenhouse gases and make an important contribution to fighting global warming. They also promote sustainable development in the project countries. The United Nations' Sustainable Development Goals (SDGs) are a globally acknowledged yardstick for measuring these positive effects.
Along with emission reduction, all carbon offset projects have to fulfil four basic criteria: additionality, exclusion of double counting, permanence, and regular verification by independent third parties.
In order to verify adherence to the criteria, the projects are certified and tested according to strict criteria, for example the Gold Standard or the Verified Carbon Standard (VCS). That ensures and regularly confirms the projects' emissions reductions effects. One of the most important requirements is that the projects are indeed additional climate protection measures and that the contribution to CO2 reduction can clearly be measured in the atmosphere.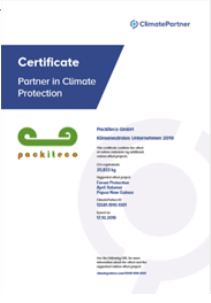 Additional images from the project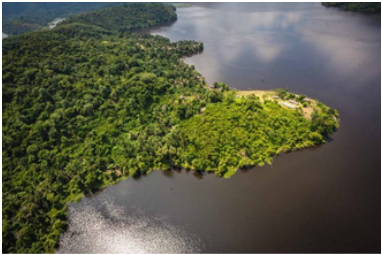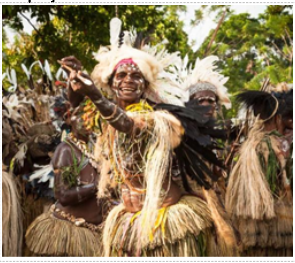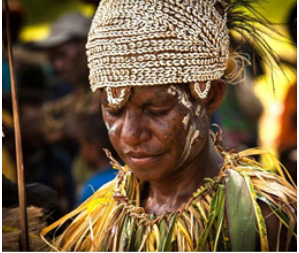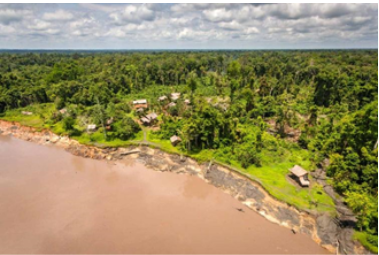 Images of the Forest Protection, April Salumei, Papua New Guinea carbon offset project courtesy of ClimatePartner