We will soon provide a wide variety of products to replace major eco-unfriendly 'waste producers'.

To meet the requirements of our customers we would like to hear from you.  What's the biggest need?  Let us know!

  
What is the most annoying plastic product you currently know?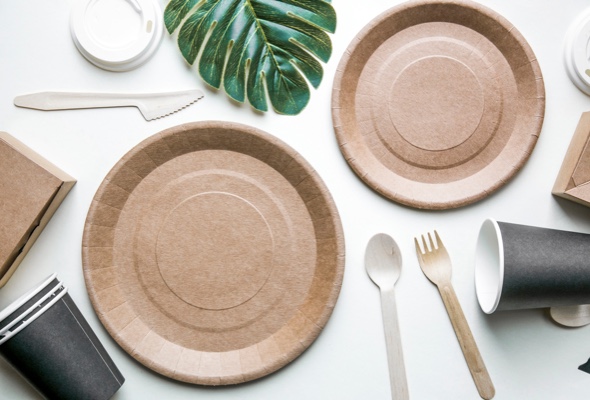 About us 
Packiteco provides a platform for businesses to source eco-friendly alternatives to plastic disposables and other harmful products, confident in the knowledge that eco-credentials of all suppliers and products have been checked and verified.
With a simple ordering process and prompt delivery, purchasing sustainable products has never been so easy.
For a cleaner planet.
Our services for customers & the environment
Consulting & Development
Choosing the right packaging
Sales
Huge selection and comparability
Rating
Environmental impact assessment
"Impact"
Our influence will in addition help businesses reduce emissions and negative environmental impacts.