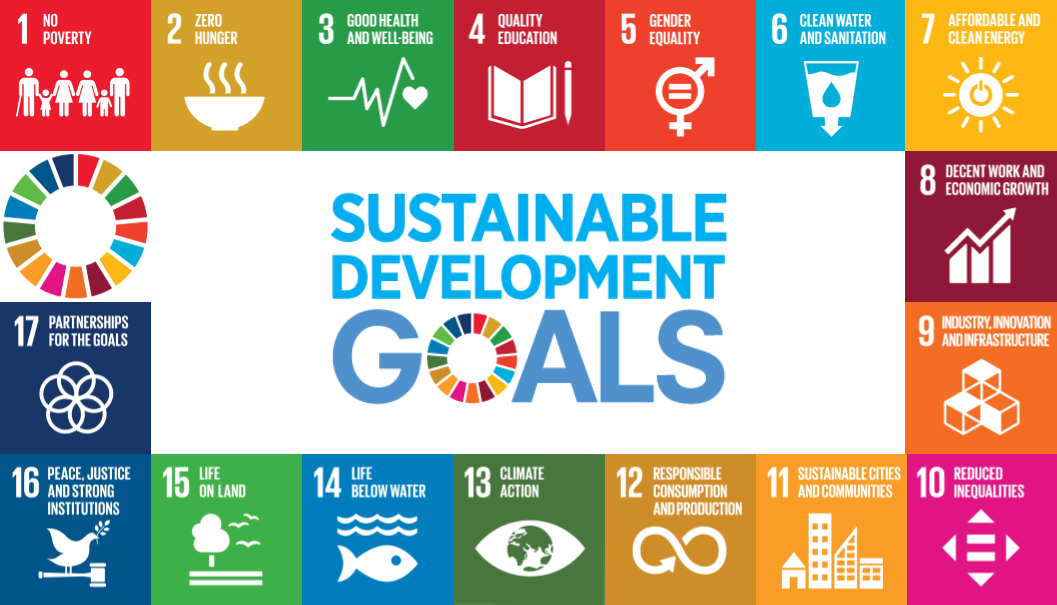 ---
A Marketplace and a Place to Trade
We want to end the use of ecologically harmful disposable tableware.  What if the opposite keeps on being the global normality?
Packiteco brings people together who want to avoid plastic packaging and similar pollutive materials.  International suppliers offering biodegradable and environmentally friendly products and the clients who prefer to buy such products.
Our online store offers everyone the opportunity to contribute one's share to move sustainability for this world. We make obtaining sustainable products easy. And we pave the way for visionary companies, bold ideas, enterpreneurs and small enterprises in equal measure.
Our platform will be much more than a marketplace.  Packiteco offers quality information on waste prevention and ecological initiatives.  We build a community of like-minded people.  In addition we also support other global, environmentally friendly initiatives.